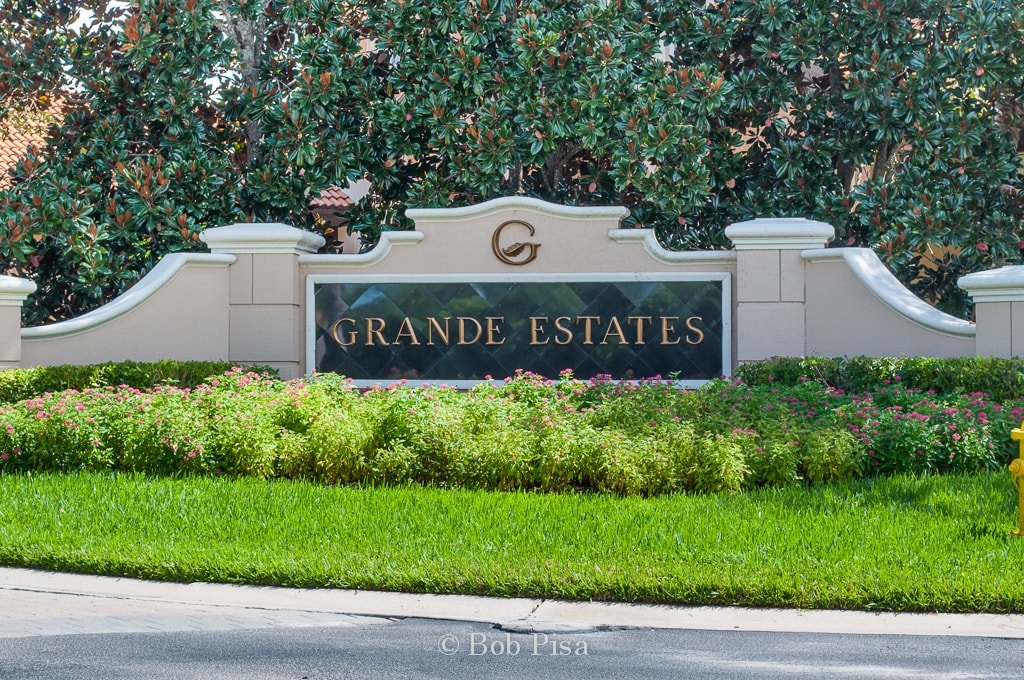 View All Grande Estates Listings
Amenities:

Golf

Tennis

Fitness

Community Pool
Grande Estates…
Single Family Estate Homes in the Gated Community of Grandezza
Grande Estates homes for sale include a luxurious active lifestyle along with a fine quality home. The prime location combines with all the fabulous amenities of a Grandezza community to exceed your expectations for a southwest Florida lifestyle.  The private golf course, designed by Darwin Sharp III, is only one of the special features that make Grandezza a most desirable places to live.
Water features, natural beauty and abundant wildlife are showcased along the walking paths.  There is always something to do in this socially active community from bowling or cards to Mahjongg or the Red Hat Society.  Venture out to local entertainment, prime shopping and fine dining in nearby Naples or Fort Myers.
Your Grande Estates exclusive preferred listing right here on
Grandezza Real Estate℠
Grande Estates Homes for Sale
Luxury is the watchword for the single family estate homes in this community.  Custom homes range from 2,500 to more than 3,000 square feet and include the exceptional quality, fixtures and finishes of some of Southwest Florida's finest builders.  There is a putting green and state of the art fitness center to keep residents fit for all that the community and local area has to offer.
Grande Estates homes for sale may delight you with the spacious, luxurious home you've been hoping to find.  As a Grandezza home specialist, I have all the information you need to make this important decision.  Let me start helping you choose your next home. Please use the form below to send an email -and we'll get started planning your future.
We value your privacy. The information you entrust to us will be kept confidential. Your contact information will never be sold to or shared with a third party. There is no obligation.
Grande Estates homes for sale in Grandezza street address: Markward Crossing, Estero, Florida 33928