2018 Year-End Grandezza Compared to Estero
Posted: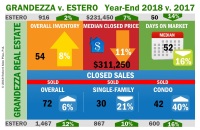 How well did Grandezza fair compared to the broader Estero real estate market?
The infographics below tell the story. Questions? Give me a call… 239-898-6865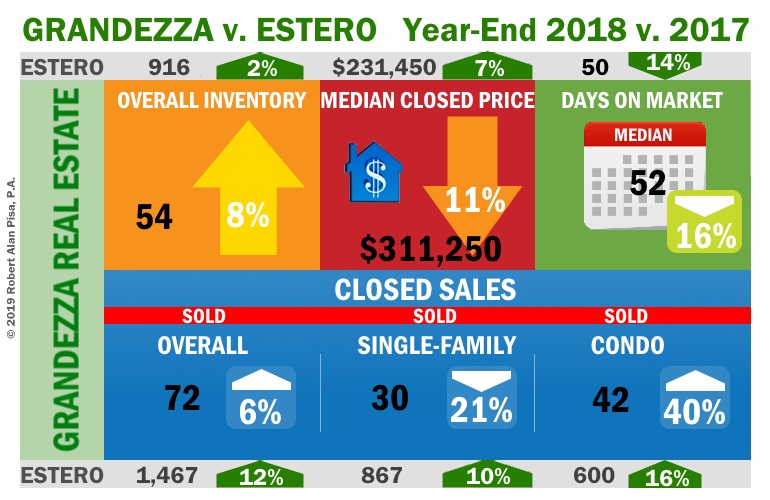 Also interesting is the combined Bonita Springs and Estero market. Estero, based on sales volume, is about 45% of the combined markets.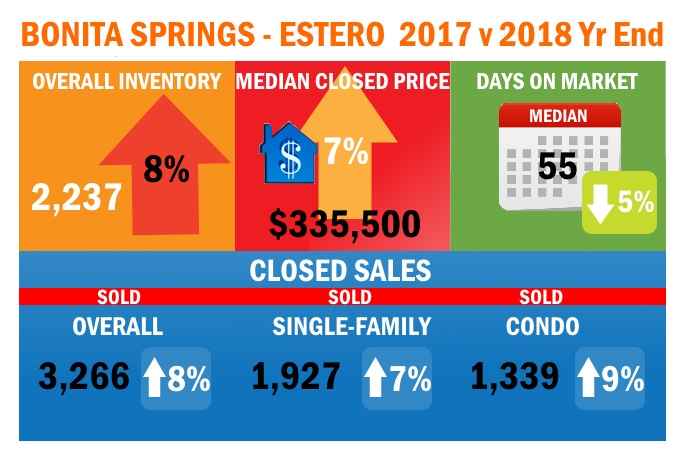 © 2019 Robert Alan Pisa, P.A.